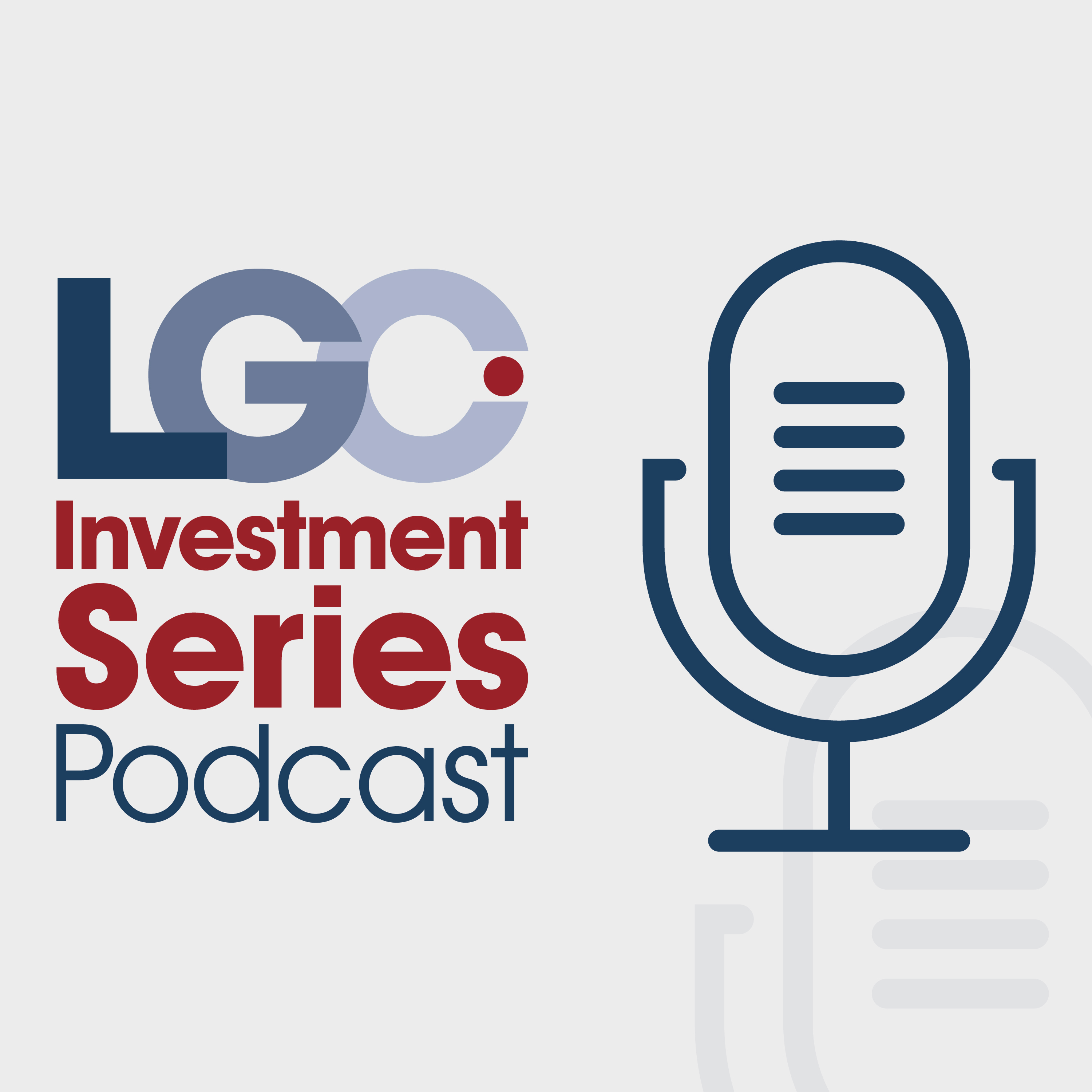 The third episode of our Investment Series Podcast was recorded at the LGC Investment Seminar 2020 which was held on 27 & 28 February at Carden Park Country Hotel in Cheshire. 
The episode is hosted once again by LGC Features Editor Martin George. Martin is joined by CIPFA's Associate Director, Andrew Burns, shortly before he delivered the closing session to the conference audience. 
Together they discuss the potential impact of COVID-19 (briefly), issues around pooling, and major infrastructure projects in the context of a new government.
The next LGC Investment event will be the Pension Insight Symposium which will be held in Stratford-upon-Avon in July.
Visit https://lgcpensioninsight.lgcplus.com/ to find out more.