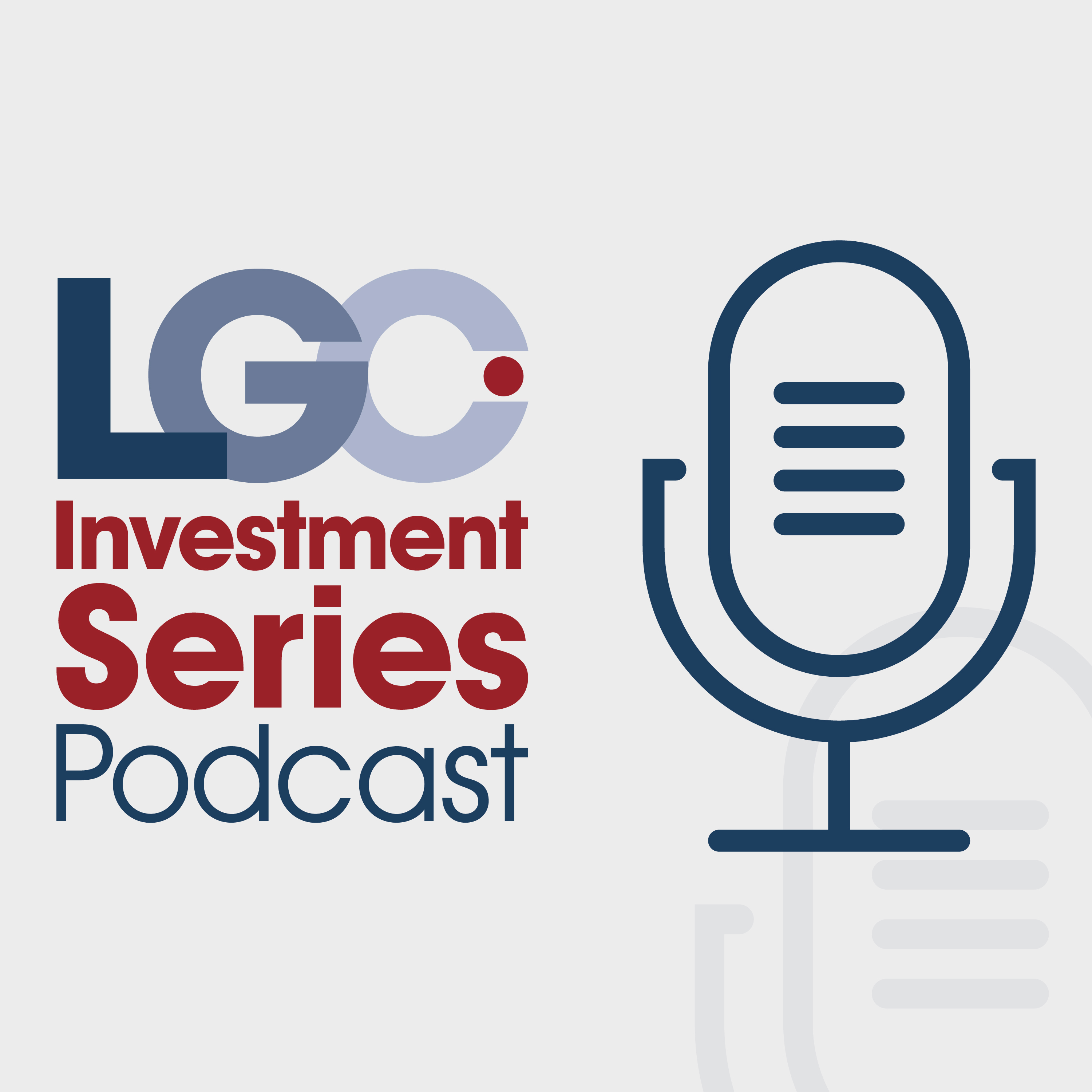 This episode was recorded at the LGC Investment and Pensions Summit which was held at Celtic Manor in South Wales on 5 & 6 September 2019.
LGC's new Features Editor, Martin George, is joined by the Chief Executive of Brunel Pension Partnership, Dawn Turner, and Secretary to the Scheme Advisory Board, Jeff Houston.
The trio discuss the key highlights from the two day Summit, including hot topics like collaboration cross-pools and sustainable investing. Also in this episode, we hear from Natalie Fee, Founder of City to Sea, as she sets the scene on climate change for the delegates. Find out more about Natalie's journey and how City to Sea are connecting our actions to our oceans by visiting citytosea.org.uk.
This podcast is bought to you by Minerva Analytics, the new name for Manifest. Minerva is Europe's independent provider of global proxy voting, corporate governance & ESG-factor research. To learn more about our Sustainable Stewardship and Shareholder Voting services, please visit Minerva.info.